our 
services
Mediasmiths offers a range of media, marketing and creative services to help ensure your business gets noticed and connects with more potential customers.
Some of our many services offered include: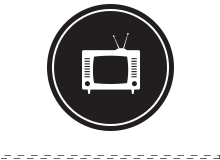 Media buying services
When we say we take care of all your needs, we mean it! Our job starts with helping you find the most appropriate media services tailored for your needs, requirements, and budget. With unparalleled reputation and corporate connections, we can negotiate the best possible deal for you, including great rates and value-added opportunities. What you get are the best results for your budget.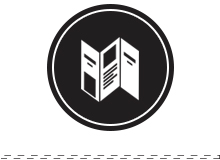 Printing services
Despite the digital boom, print advertising still holds its place and prestige. It is branding in its purest and powerful form, and we know exactly how to create a lasting impact with ink and paper. We offer printing solutions for all your needs including Business Cards, Brochures, Menus, Leaflets, Office Stationery, Vinyl Banners and more.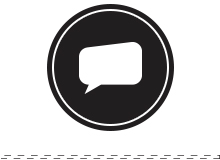 Digital & Social Media
We help you to connect with your customers on a whole new level. We devise a strategy to pinpoint where to focus efforts, how to tap into new audiences and match your goals with the right tools and channels. Whether it's SEO, ads, social, EDMs or web, our team take all the hard work out of your digital strategy and make it part of a holistic plan that grows your presence, and hence your brand in the marketplace.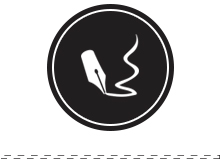 Graphic Design
From every colour to each line, our graphic design team knows how to make every pixel count. We understand the role graphics can play in the digital age of marketing and advertising. That is why we make sure that the design we offer is well aligned with the brand image and message you wish to convey.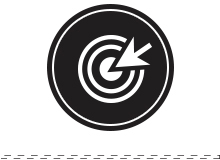 Digital Programmatic
Digital programmatic uses a highly targeted algorithm for reaching your target audience based on a sophisticated variety of factors including weather, location and interests. The Digital Programmatic Platform we work with uses Real Time Bidding. It harnesses technology, data and people to make intelligent decisions around the placement of ads including display banners, social media and video advertising.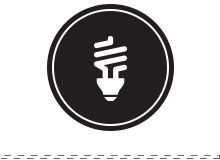 Creative services
Creativity is our hallmark at MediaSmiths. That is something that reflects beautifully in the out-of-the-box ideas and concepts we build for your media strategy. We don't believe in taking the path most travelled. We help you stand-out of the crowd with simple, cost-effective, yet creative and unique ideas. From slogans to taglines, we know how to present your brand.
Contact us to discuss your media needs