testimonials
Don't take our word for it. Here's what our clients say about MediaSmiths.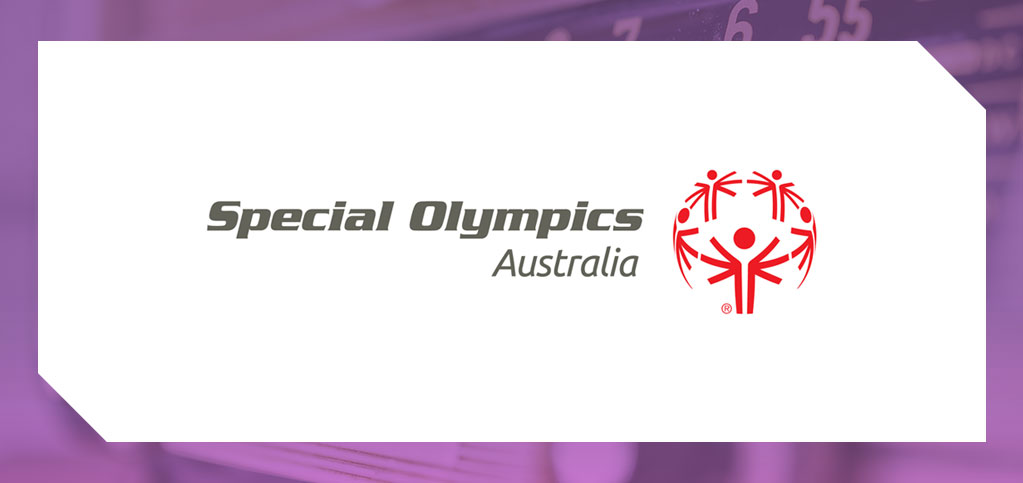 I write in my capacity as National Manager Fundraising & Events to highlight the quality work that has been contributed by MediaSmiths Media & Advertising for and on behalf of Special Olympics Australia over the past 3 years.
MediaSmiths have written, directed and produced our corporate event radio advertising during this period. The work has been creative and of the highest quality. Their enthusiastic efforts on our behalf has made a significant difference in our fundraising outcomes and has been well received by the broader community.
MediaSmiths Media & Advertising have contributed all of their services in a pro bono capacity.The board and staff of Special Olympics Australia appreciate this support and highly recommend Media Smiths to any potential clients.
Fran Eustace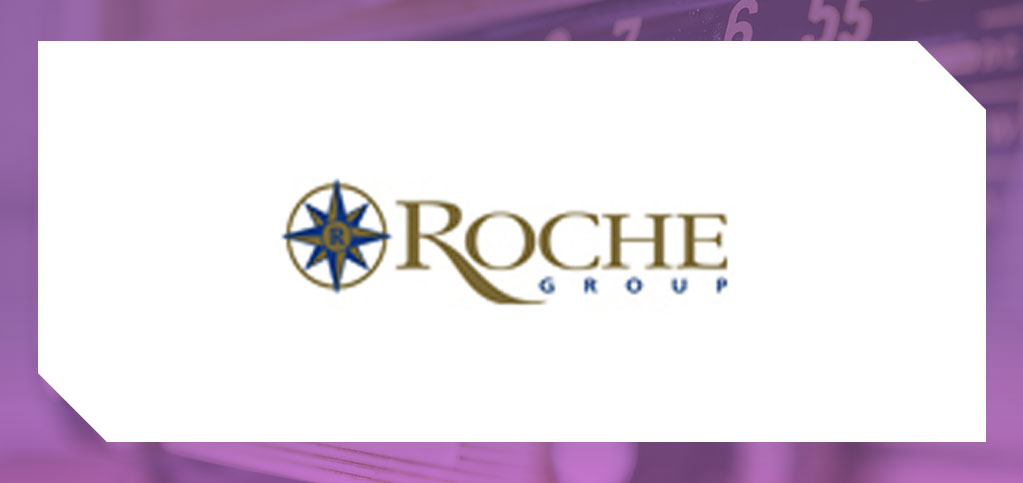 Roche Group has been working with MediaSmiths since 2010 across a number of businesses in our portfolio. In this time, MediaSmiths has provided us with expert advice for our media and marketing as well as the implementation of our media.
They take the time to get to know our needs for the various businesses in our group and assist us in providing strategies for growth. They provide us with a personal service that is not often found in business today.
We are very pleased with the results we are getting from the media strategies that have been implemented by MediaSmiths as well as the savings to the bottom line from their savvy negotiating for us. We would be most happy to recommend MediaSmiths.
Kyle McKendry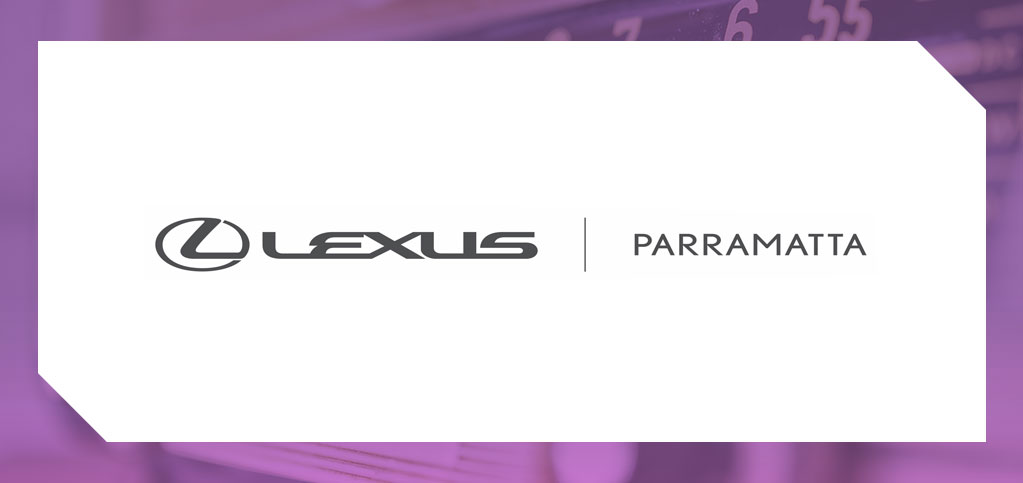 We have a business that requires a personalised understanding of our requirements and the corporate guidelines that we need to adhere to. MediaSmiths have been fantastic in their personal approach to understanding our needs. Michael and Angela have guided us in the areas in which we have sought advice regarding our ongoing marketing and advertising needs.
MediaSmiths have been given instructions with last minute deadlines, late changes in schedules, amendments to be done in creative's etc and have always delivered for us in a timely and professional manner.
Mark Turner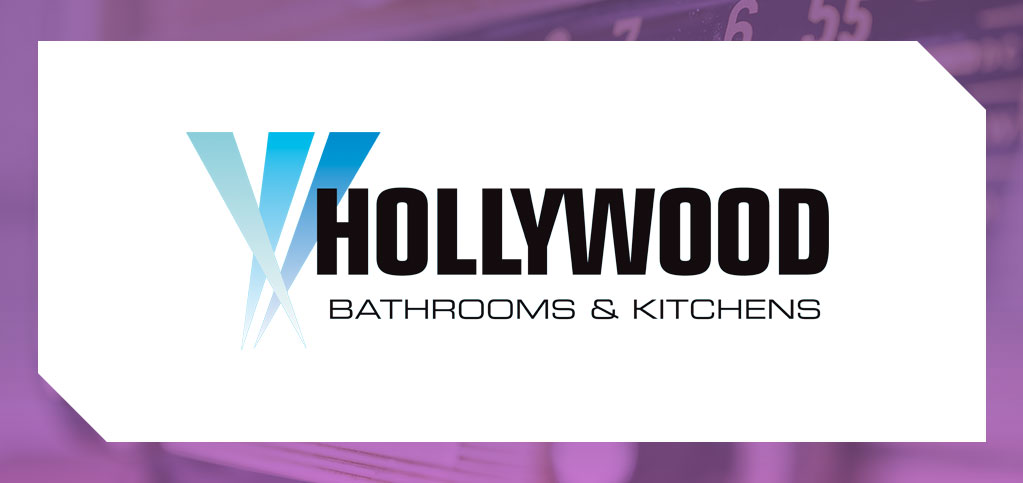 We have used MediaSmiths for the past 5 years and found them very cooperative and prompt with original ideas for advertising through different media segments.
The building industry is tough due to the current economic climate and we believe that without them we would have had a lot less sales and been in a poor financial position.
We look forward to many more years working together.
Feel free to contact me any time at Hollywood Bathrooms & Kitchens to discuss MediaSmiths
Andre Latti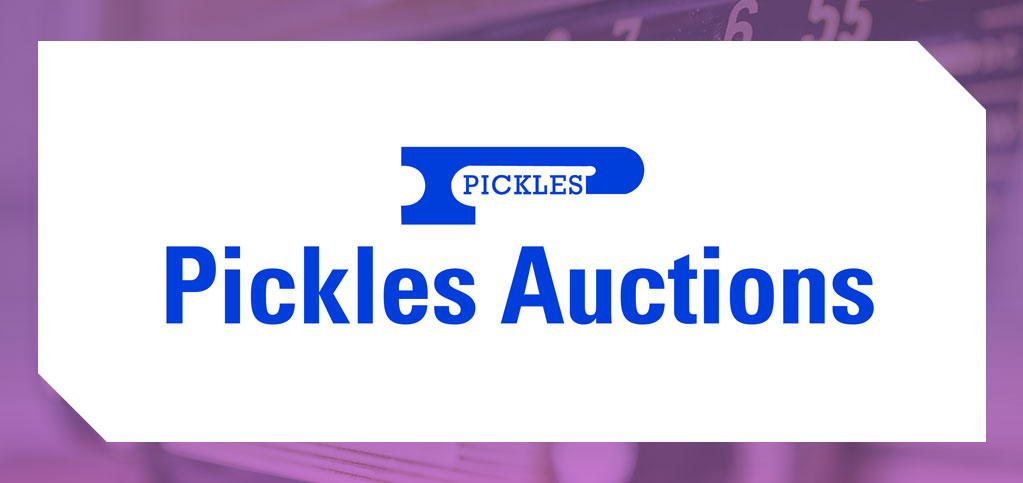 MediaSmiths have helped Pickles Auctions broaden our audience through diversified media strategy, without increasing our spend.
From briefing through to provision of results, the personalised service is beyond that provided by a large scale media agency. And the best part is we are not only achieving results, but saving money at the same time.
Angela Conn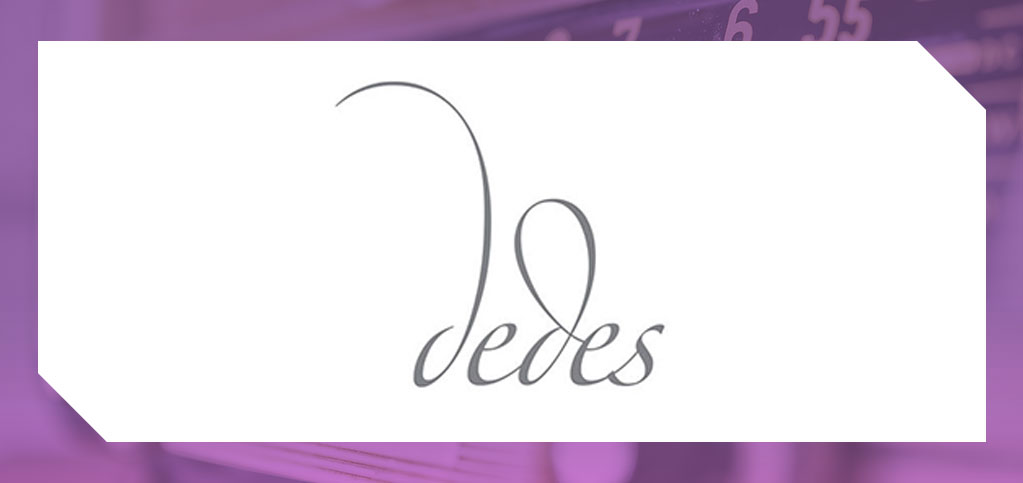 We have worked with Angela and her team from MediaSmiths for the last 2 years and have always found their work to be of the highest quality. Nothing is too much trouble and they are always quick to respond and provide solutions to the often difficult media decisions. Added to this, there is a personal touch to the business you rarely find these days which definitely provides a synergy with what we are about.
Lisa Hobbs