testimonials
Don't take our word for it. Here's what our clients say about MediaSmiths.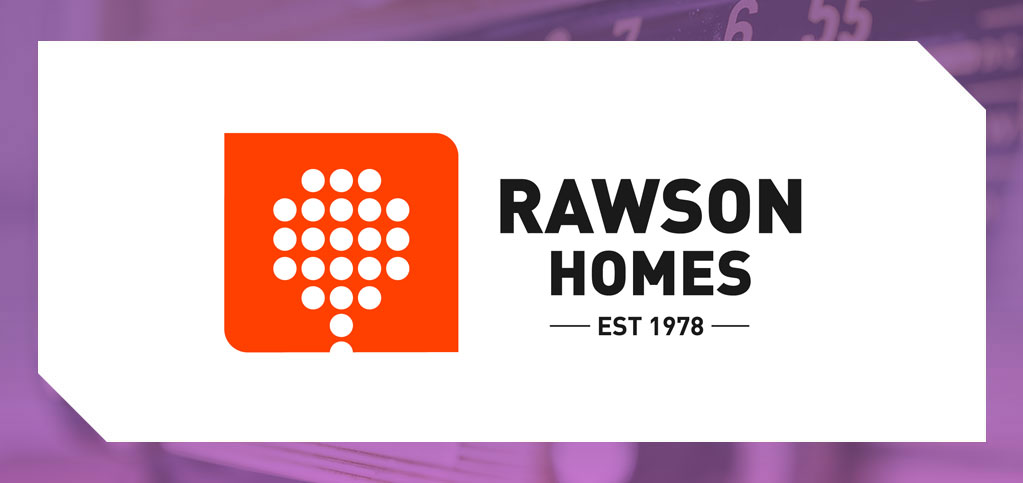 Rawson Group has worked with MediaSmiths for over 8 years. We view them as an important member of our extended Marketing team.
The agency has consistently contributed to our business growth through smart strategic thinking that understands and supports our ambitions, integrated media and advertising planning and execution. This includes all forms of media i.e. TV, radio, print, outdoor, digital and experiential. MediaSmiths have been our partners in the Marketing process at every step of the way from brainstorming and generating ideas within the broader team, to placing our brand strategy at the heart of the media strategy to ensure that it is consistent with and impacts our overall business objectives.
When we first engaged with MediaSmiths Rawson Homes was building approximately 280 homes per year in Sydney, ACT, Hunter and Country NSW regions and now the Rawson Group is handing over the keys to approximately 1200 delighted home owners each year in those same regions plus we've also added the Illawarra and Southern Highlands to our geographic footprint. We have also grown our business to include a development arm – Rawson Communities where MediaSmiths also supports our ambitious sales goals through advertising and media services.
MediaSmiths work energy and ideas have been a significant contributor to our brand uplift to the point that Rawson Homes is one of the most recognised Home Builder brands in NSW and is a market leader in the industry being the number 2 builder in NSW. The team at MediaSmiths are always friendly, energetic and knowledgeable. They do a great job and are hands-on ensuring that new ideas are always presented and that anything we need is completed with vigour. We see them as key contributors and core team members in building our business and we would recommend them to any business wanting a media and advertising agency that they can trust as a long term partner with their best interests at heart. They have treated our business as if its theirs. You can't really ask for more than that. Peter Rawson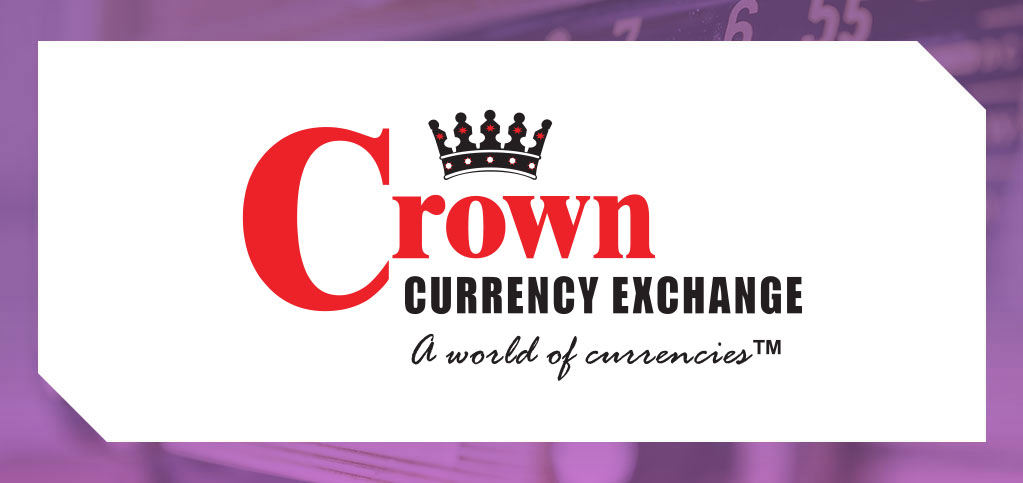 We approached MediaSmiths last year with a plan to expand our geographic footprint from Queensland into NSW, VIC & ACT. We were looking for a cost-effective media strategy to gain exposure for the roll out of 12 stores in 3 states over 4 months.
MediaSmiths approach was hands-on and practical which gave me the time to work on the openings of the storefronts rather than the marketing and media. I could leave it to the experts to take care of what they do best while I could concentrate on what I do best and ensure the continued growth of the business.
Without them we wouldn't have had the early success from each of the store's opening that we have now experienced.
They provided media recommendations which suited our business objectives and ensured would reach our target audience. They kept it straightforward, simple and no-nonsense with research to back up each recommendation.
I have enjoyed the ease of working with the MediaSmiths team and their quick responses to any brief or challenge that I may throw at them. They have ensured that media plans are always kept up to date, production schedules are provided and everything runs seamlessly which makes my life easy.
We are currently using integrated media successfully and our brand awareness is on the rise. MediaSmiths is a very hands-on agency that gets involved in our business as a trusted business advisor. I believe they take every campaign personally as if it's their own.
We are looking forward to a long and successful partnership with MediaSmiths and would recommend them to any business that is serious about growing for the long term. Natasha Leventhal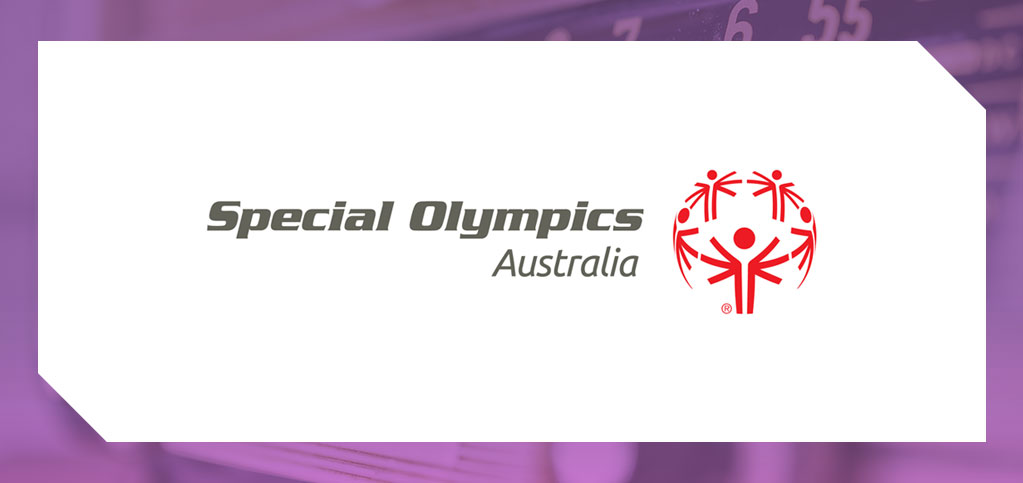 I write in my capacity as National Manager Fundraising & Events to highlight the quality work that has been contributed by MediaSmiths Media & Advertising for and on behalf of Special Olympics Australia over the past 3 years.
MediaSmiths have written, directed and produced our corporate event radio advertising during this period. The work has been creative and of the highest quality. Their enthusiastic efforts on our behalf has made a significant difference in our fundraising outcomes and has been well received by the broader community.
MediaSmiths Media & Advertising have contributed all of their services in a pro bono capacity.The board and staff of Special Olympics Australia appreciate this support and highly recommend Media Smiths to any potential clients. Fran Eustace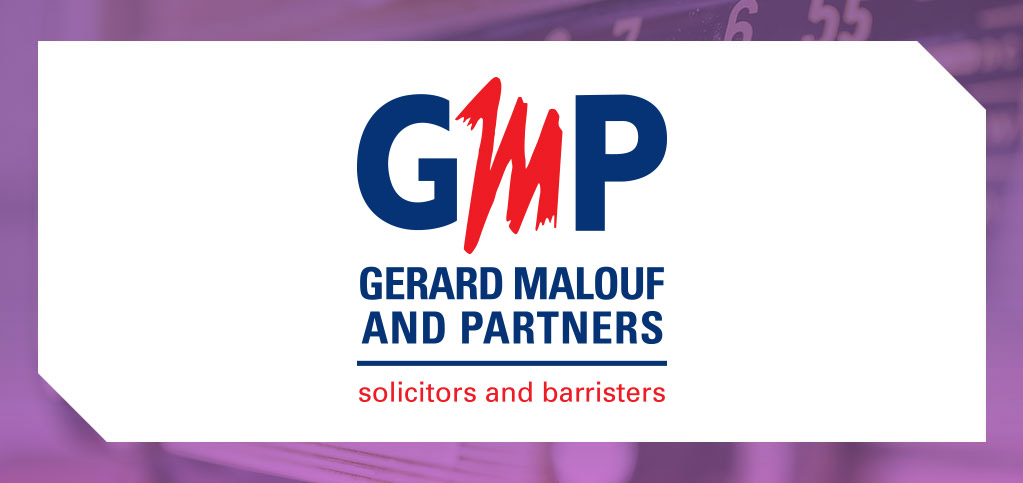 As a time-poor on-call Legal Professional with a dynamic agile business, it is vitally important that I have a marketing partner that I can trust and rely on. A partner who understands the ambitions of our business; the importance to our success of consistent engaging branding and call to action advertising, delivering when I need it reliably, great ideas and execution. We need to engage our current and potential customers in relevant and impactful ways consistently, wherever they are most receptive. MediaSmiths listen, they think and they deliver, what I need and more. I know that MediaSmiths care about my business and are committed to helping us to reach even more clients efficiently and impact fully. Gerard Malouf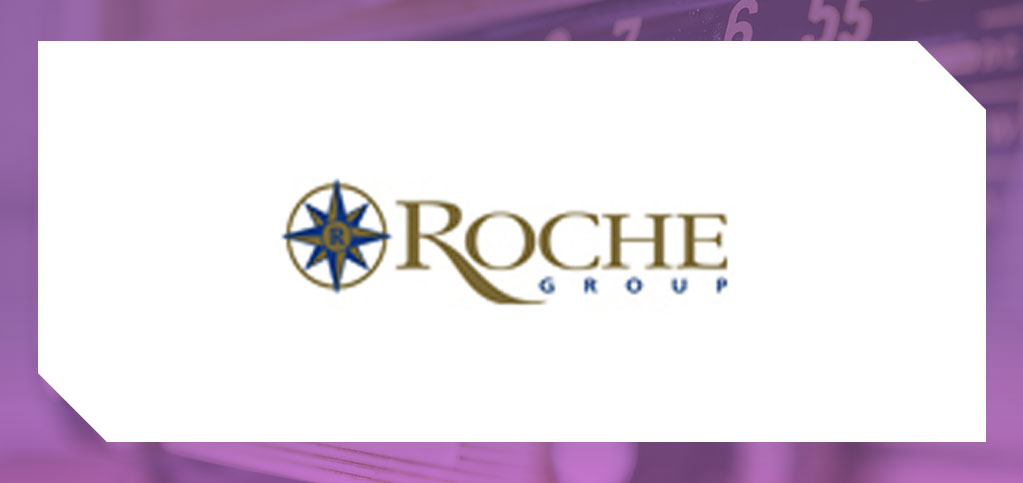 Roche Group has been working with MediaSmiths since 2010 across a number of businesses in our portfolio. In this time, MediaSmiths has provided us with expert advice for our media and marketing as well as the implementation of our media.
They take the time to get to know our needs for the various businesses in our group and assist us in providing strategies for growth. They provide us with a personal service that is not often found in business today.
We are very pleased with the results we are getting from the media strategies that have been implemented by MediaSmiths as well as the savings to the bottom line from their savvy negotiating for us. We would be most happy to recommend MediaSmiths. Kyle McKendry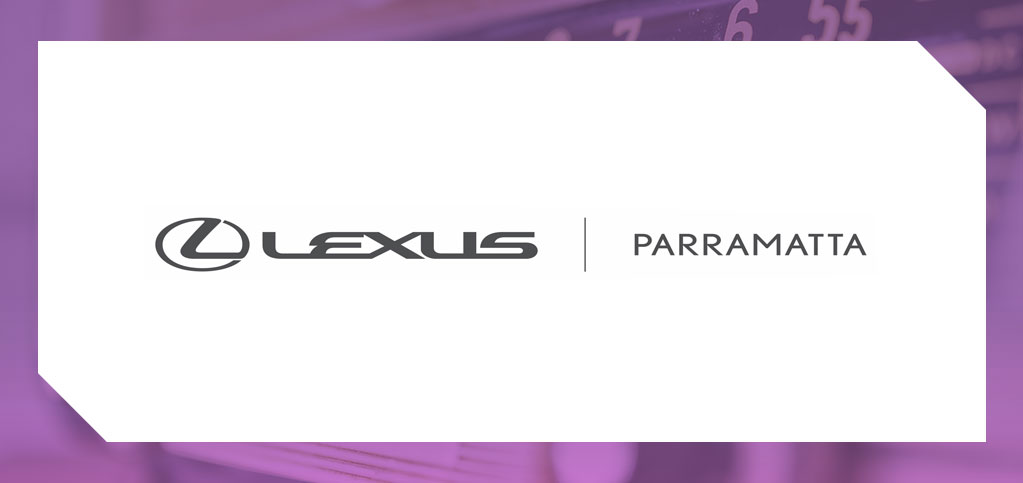 We have a business that requires a personalised understanding of our requirements and the corporate guidelines that we need to adhere to. MediaSmiths have been fantastic in their personal approach to understanding our needs. Michael and Angela have guided us in the areas in which we have sought advice regarding our ongoing marketing and advertising needs.
MediaSmiths have been given instructions with last minute deadlines, late changes in schedules, amendments to be done in creative's etc and have always delivered for us in a timely and professional manner. Mark Turner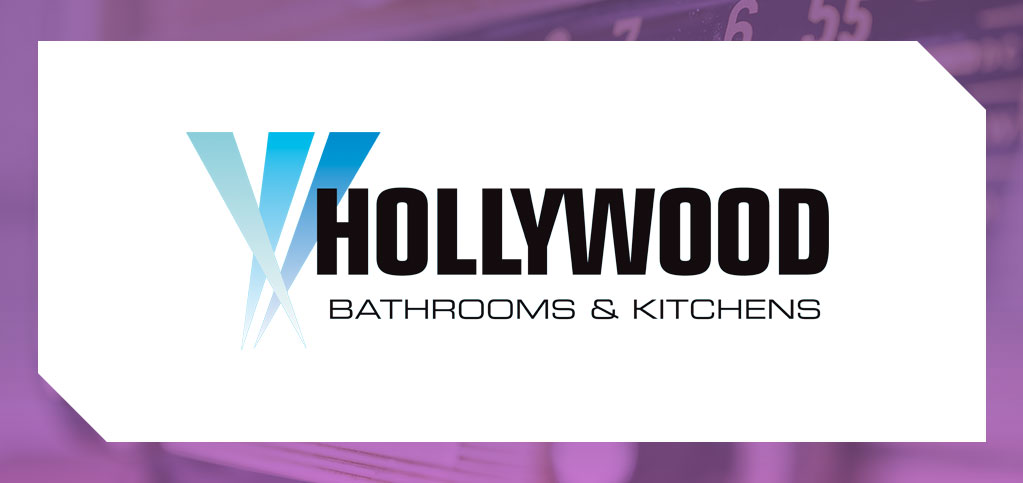 We have used MediaSmiths for the past 5 years and found them very cooperative and prompt with original ideas for advertising through different media segments.
The building industry is tough due to the current economic climate and we believe that without them we would have had a lot less sales and been in a poor financial position.
We look forward to many more years working together.
Feel free to contact me any time at Hollywood Bathrooms & Kitchens to discuss MediaSmiths Andre Latti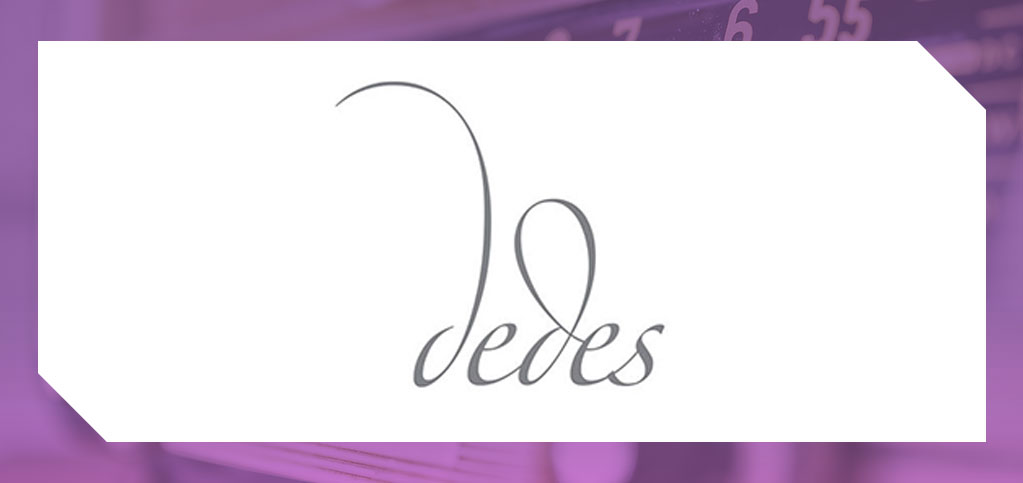 We have worked with Angela and her team from MediaSmiths for the last 2 years and have always found their work to be of the highest quality. Nothing is too much trouble and they are always quick to respond and provide solutions to the often difficult media decisions. Added to this, there is a personal touch to the business you rarely find these days which definitely provides a synergy with what we are about. Lisa Hobbs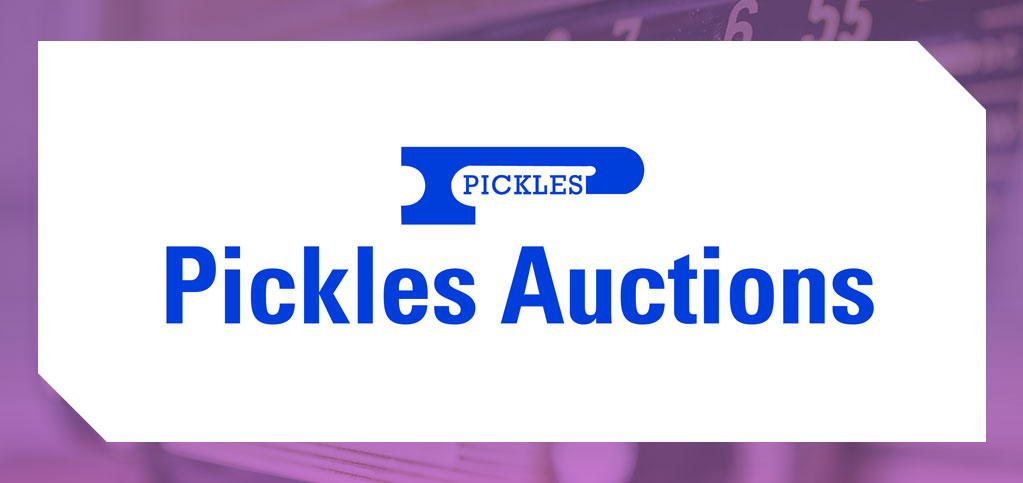 MediaSmiths have helped Pickles Auctions broaden our audience through diversified media strategy, without increasing our spend.
From briefing through to provision of results, the personalised service is beyond that provided by a large scale media agency. And the best part is we are not only achieving results, but saving money at the same time. Angela Conn
Need help boosting your business?