our 
clients
A sample of the incredible brands we've been lucky enough to service.
Building a Relationship of Trust
At MediaSmiths, we believe in building relationships more than building clientele. We promise honesty, integrity, and quality – three principles that have helped us build the trust our clients have in us. We serve with sincerity, an element that is eminent in the manner we help our clients throughout our consultation sessions. We strive to understand your requirements and expectations and give you advice and recommendations not as a service provider but as someone who genuinely cares for your business.
We boast a portfolio that showcases a diverse clientele from a range of industries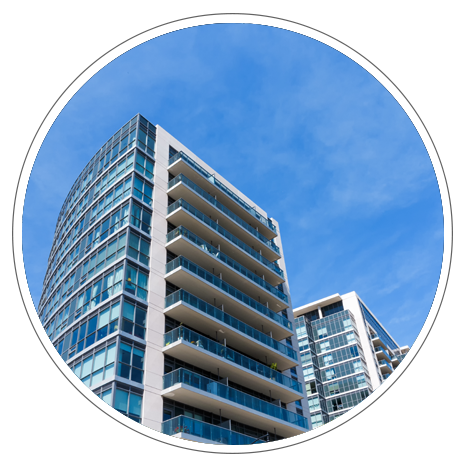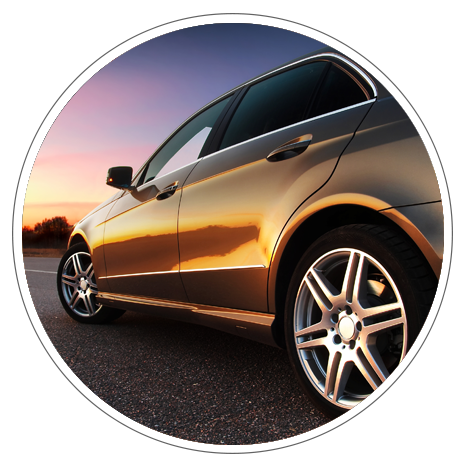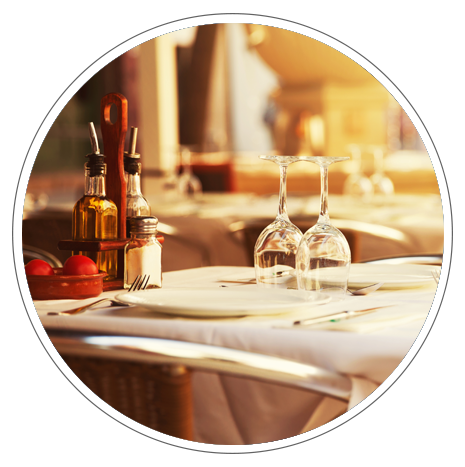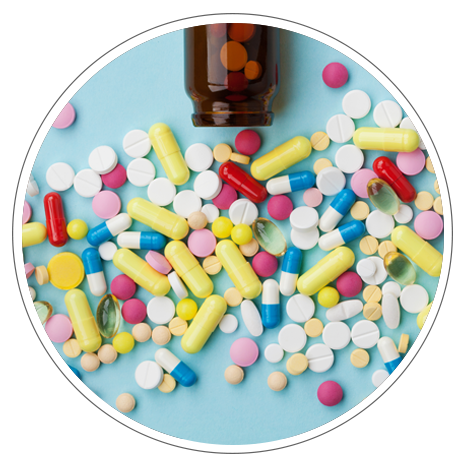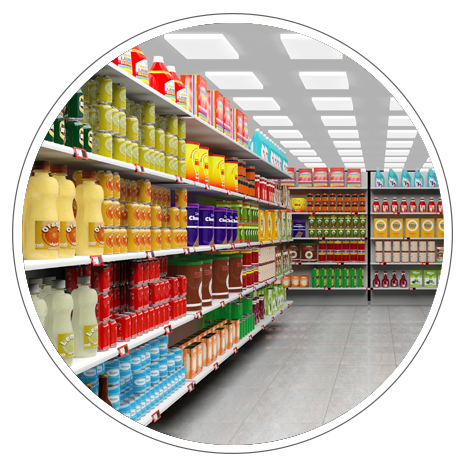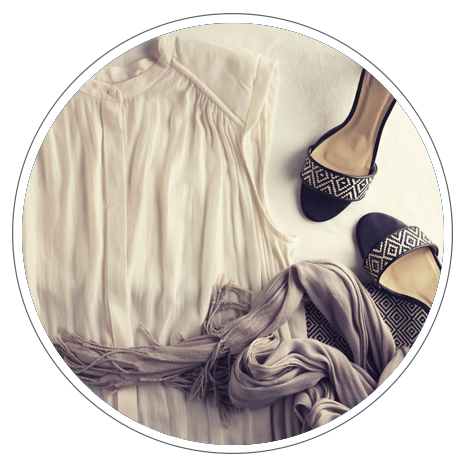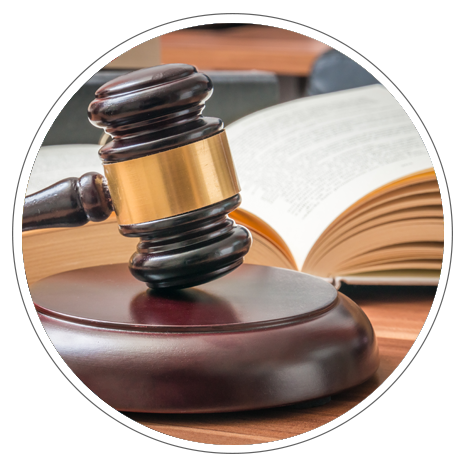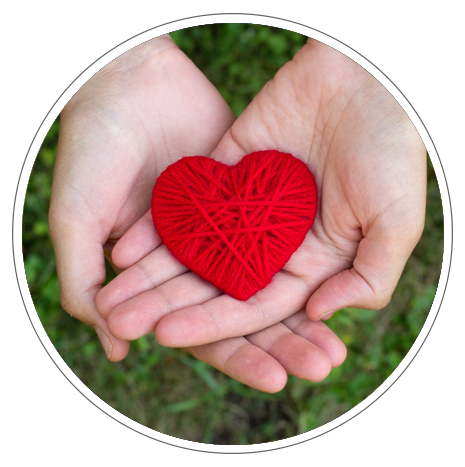 No business is too small or too big
We do not discriminate based on the size of a business as our goal is to help businesses grow – no business is too small or too big! Our client's campaigns have ranged from small scale print campaigns to larger scale integrated radio, print, TV and digital campaigns. Our clients tell us they enjoy the personalised service they get from MediaSmiths which they don't get from the bigger advertising and media agencies. We serve you with one goal in mind – to take you closer to your goals. And your success is how we gauge our excellence.
Need help boosting your business?