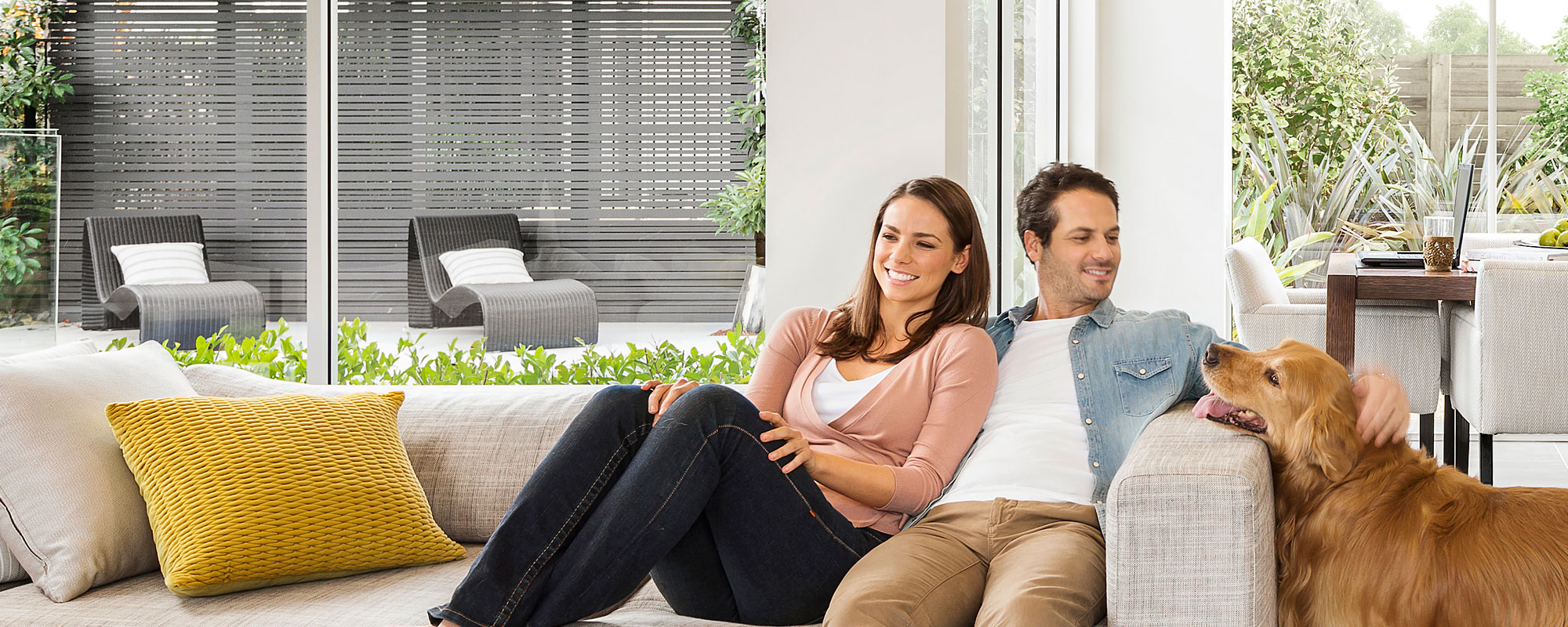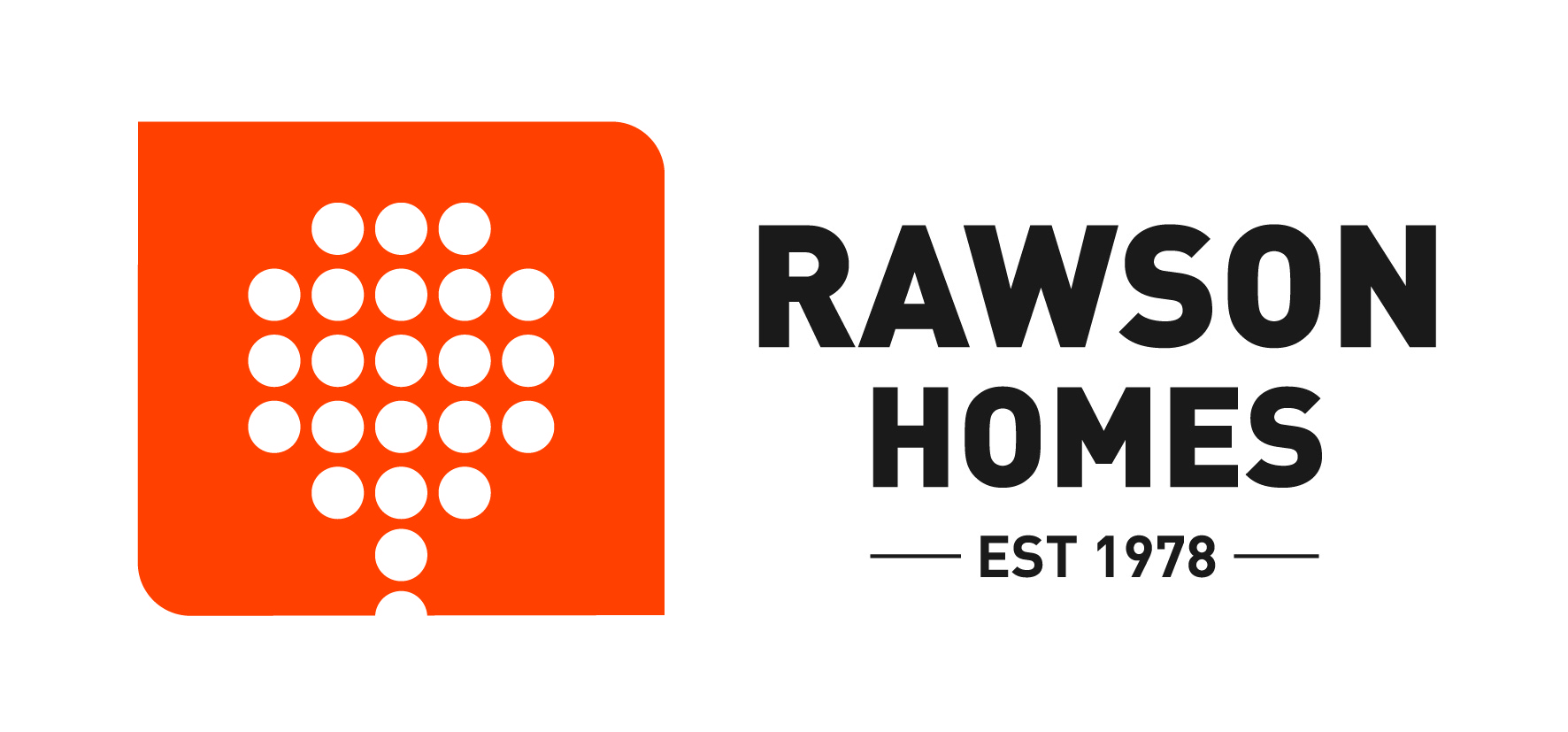 BUILDING A BRAND FROM THE GROUND UP

Starting out of a small garage in Dubbo back in 1978, Rawson Homes is a classic Australian success story. 40 years ago, the three Rawson brothers ventured out on a quest to build a successful business together. From the very beginning, they had some challenges. They had a bright and innovative concept of you sign the contract and pay one price plus a superior high quality and value product, Rawson Homes had an immediate point of difference from their competitors. The challenge was to educate their potential customers of their product, values and Unique Selling Point in a differentiated and memorable way.
MediaSmiths has been in strategic partnership with Rawson Homes for over 8 years now. Rawson Homes was trying to achieve some ambitious goals, expanding into other geographic areas and also wanting to become a well-recognised, valued brand who their customers can trust. Over time MediaSmiths have worked closely with Rawson Homes to develop a media and advertising strategy reflecting and delivering on these goals. Ongoing branding and sales campaigns have consistently delivered, using a combination of tried and tested and innovative tactics, an integrated mix of offline and online media. It didn't happen overnight, however soon enough Rawson Homes gained brand recognition and became trusted advisors for their customers. They started off in Dubbo with modest goals and today have expanded across Sydney, Country NSW, ACT, Hunter and Illawarra, at a then unimaginable rate to become one of the most significant and respected Home Builders on the Easy Coast. Rawson Homes has grown impressively and the mantra of real family homes built by a business that you can trust for real Aussie families is evident in every home that they build. Now more than ever people know that Rawson build homes that they themselves would be proud to live in.
Build a brand and drive sales
Educate market about their product and values
1st in the market with a point of difference USP – Sign Contract, The Rawson Difference (One all-inclusive price contract)
Reach sales targets
Expansion
Well recognised, valued brand image – trusted advisors
Consistency
Massive growth and expansion geographically
Well recognised brand
Valued and trusted