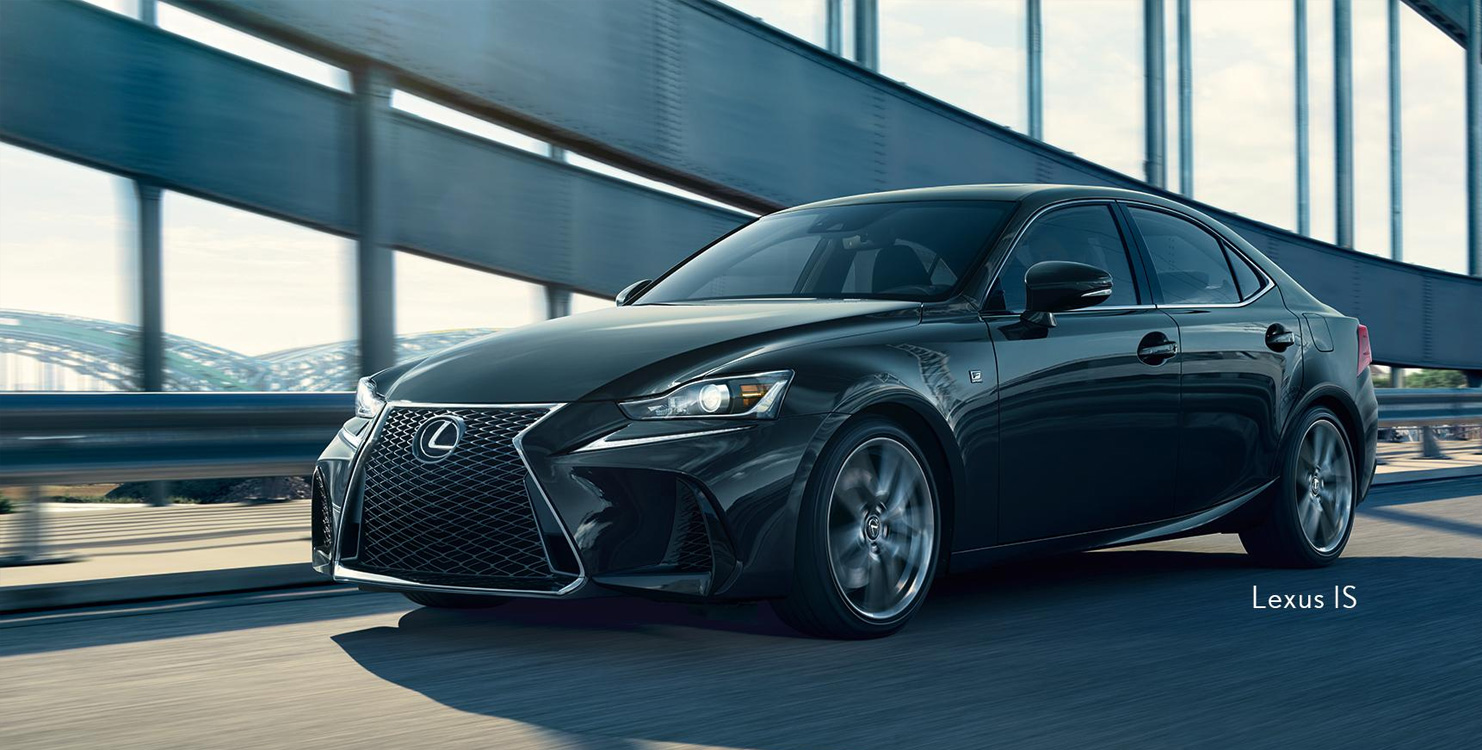 Hello, is it me you're looking for?
Auto Alleys are considered to be the best place to go if you intend to buy a car. However, for car  dealerships an auto alley can be a very challenging environment to thrive in: surrounded by competitors,  needing to stand out and attract customers whilst having brand guidelines that are area restrictive. Lexus  Of Parramatta was in this situation. They were constantly losing customers to other Lexus dealerships as  well as other competitors. They needed to cut through and grab their customers attention.
This was when MediaSmiths came onto the scene. After much planning, research and consultation  with the Lexus of Parramatta team, an integrated media strategy was developed to achieve Lexus  of Parramatta's goals and support their ambitions. The campaign was tightly focused on the Hills  Area utilizing outdoor, print and radio in harmony with digital and social campaigns to drive potential
customers to the dealership. They have since seen a massive growth in sales and awareness. Today,  Lexus Of Parramatta is the number one dealership nationally. In addition to increased foot traffic, Lexus  Of Parramatta are consolidating their dominance and expanding their marketing arsenal by selling direct  to customers within their social media campaigns.
Stand out in the auto alley as overcrowded with competitors in the area
Losing cars to the other dealerships outside their geographic footprint
Brand Awareness
Stand out from other dealerships
Be the number 1 Lexus dealership
Increase dealership awareness, increase buying potential
Provide excellent Customer Service and get positive reviews
Number of cars sold increased beyond ambitious target
Increased brand awareness
Increased customer walk-ins and sold cars via social campaigns
They've reached position of number one Lexus dealership nationally