the mediasmiths blog
Get your fix on all things media and marketing strategy.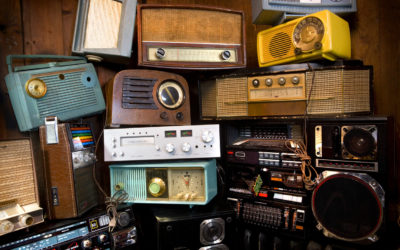 Radio Survey 5, 2017 is exciting with the changing of the guard in number one position on the FM dial in Sydney! As we head over the hump of the radio metro radio surveys for the year, radio survey 5 for the metro regions has delivered an upset in the Sydney market...
read more