the mediasmiths blog
Get your fix on all things media and marketing strategy.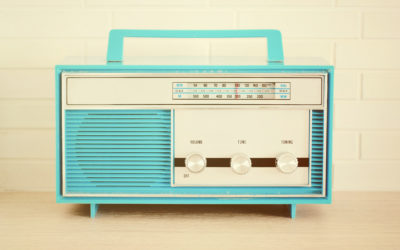 The year 2018 is now nearly one-third completed. The results of Metro Radio Survey 2 will be examined by marketers and media companies for any trends among the different stations. This holds true for not only the major metropolitan areas but also for the rest of...
read more
Need help boosting your business?