the mediasmiths blog
Get your fix on all things media and marketing strategy.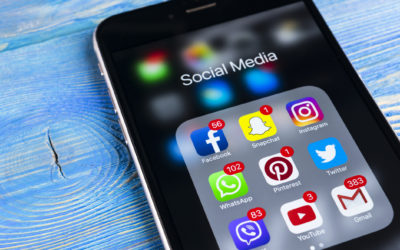 The wheels turn fast in the world of social media. Sophisticated apps and functions can be superseded in a matter of months, and as we increasingly turn to the internet for our daily needs, social media is adapting fast to keep relevant. Let's take a brief look at the...
read more
Need help boosting your business?