the 
MediaSmiths blog
Get your fix on all things media and marketing strategy.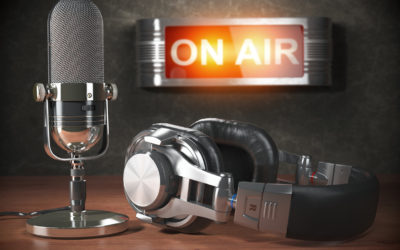 We are now in the second half of 2018 and the results of Metro Radio Survey 4 offer some real surprises. As we have previously noted, nothing holds constant from previous surveys. However, Survey 4 puts an explanation point on that as changes in results from...
read more
Need help boosting your business?